Icelandic Salmon Grill Recipe


butter,

pepper,

onion,

salmon,

salt,

vegetable fat spread,

brown sugar


from epicurious.com
1 Place two large pieces of tin foil down. 2 Spread sliced onion pieces from one onion, on tin foil the length of the salmon. 3 Lay salmon whole or fillet pieces on top of the...

Mustard-Grilled Scandinavian Salmon Recipe


dill,

salmon,

mustard,

honey


Serves one but can be easily doubled. Unbelievably simple – and as good for a dinner party for six as a meal for one.
1 Brush a small baking-sheet with oil and lay the salmon on it. Mix the hon...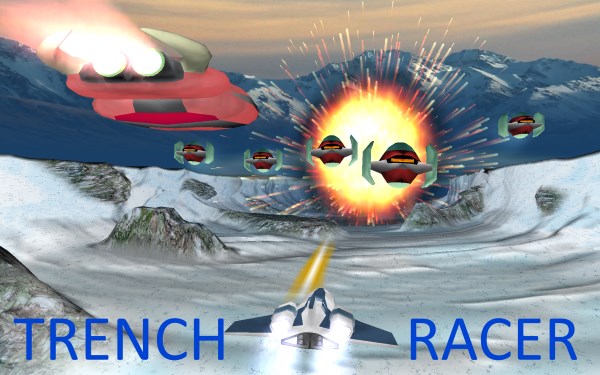 The recipes shown can not be guaranteed to match all your search parameters. There will be some errors in our database, occasional errors in the text of the recipe (on the external website) we actually link to and differences of opinion on what ingredients we should exclude in our allergen groups (see here). You must personally check any recipes against your requirements, particularly dietary requirements.

Local recipe collections can also be browsed here.

Search Time: 0.00