Bhutanese Red Rice Recipe


butter,

shiitake mushroom,

vegetable stock,

thyme,

bay leaf,

carrot,

spring onion,

rice


This came from a great turkish website: www.almostturkish.com. This is tried and true and very delicious. This is a very unique, very colorful, very tasty rice dish that goes great with pork, poultry ...

Momo Dumplings Bhutan) Recipe


chili flavored oil,

won ton,

ground beef,

jalapeno,

onion,

garlic,

lettuce,

cabbage,

soy sauce,

rice vinegar,

wine,

flour,

meat


I used this recipe for week 31 of my food blog, Travel by Stove. I am attempting to cook one meal from every nation on Earth, and Bhutan is my 31st stop. Unless otherwise noted, my Travel by Stove rec...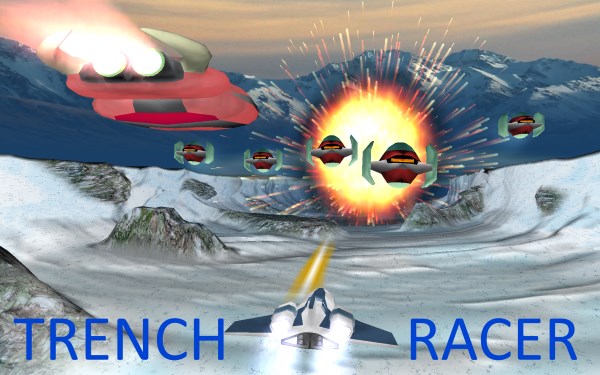 Bhutanese Chicken Recipe


chicken,

chili dried/powder,

oil,

green chili,

onion,

garlic,

tomato,

salt


A nice spicy chicken.
1 Cut chicken into small pieces. 2 Place in a saucepan and add water and 2 tbspoon oil and bring to a boil. Add garlic, salt and ginger to taste. 3 Lower heat slightly and b...

Vegetarian Jasha Maroo Recipe - Bhutanese Vegetarian Recipes


shaoxing wine,

gluten,

vegetable stock,

sesame seed oil,

coriander,

jalapeno,

onion,

leek,

garlic,

tomato,

salt


Find a delicious and easy Vegetarian Jasha Maroo Recipe and other great healthy Bhutanese vegetarian recipes in our expert-edited international recipe database!
Add sesame oil to pan and saute gluten ...

The recipes shown can not be guaranteed to match all your search parameters. There will be some errors in our database, occasional errors in the text of the recipe (on the external website) we actually link to and differences of opinion on what ingredients we should exclude in our allergen groups (see here). You must personally check any recipes against your requirements, particularly dietary requirements.

Local recipe collections can also be browsed here.

Search Time: 0.00