Avocado Hummus Recipe


bread chips,

sandwich,

hot sauce,

cumin,

chickpea,

avocado,

onion,

garlic,

turkey,

crackers,

lemon juice


This took me less then 5 minutes to throw together but it took an hour to chill. To put it on turkey sandwiches was given by TexasHurricane in her review. I think I found this on an Avocado web site.
...

Cream Cheese Crab Dip Caribbean) Recipe


chili dried/powder,

garlic,

crab,

worcestershire sauce,

mayonnaise,

seasoning,

cream cheese,

lemon juice,

sour cream


Yummmm...posted for ZWT!
1 In a medium size bowl, combine sour cream, together with the mayonnaise, cream cheese, worcestershire, sauce, salt, garlic, lemon juice and the hot pepper. 2 Stir in the ...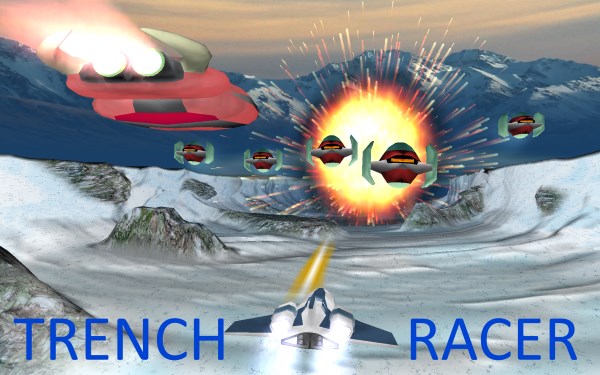 Tostones Dip Recipe


pepper,

dried garlic,

mayonnaise,

tomato ketchup/catsup


Easy Dip For Puerto Rican Tostones. We as in me and my boyfriend love doing this after making some tostones. Simple,yet taste so good.
1 Use large Bowl. 2 Add All ingredients into bowl. 3 Whip us...

Caribbean Coconut Dip Recipe


oil,

pepper,

red chili,

pineapple,

coconut milk,

spring onion,

garlic,

salt


THIS DIP ADDS A LITTLE OF THE TROPICS TO ANY PARTY
RINSE GRREN ONION AND CUT INTO THIN DIAGONAL RINGS. SLIT OPEN THE CHILI PEPPER, REMOVE THE SEEDS, TRIM AND CUT INTO THIN STRIPS. PEEL AND CHOP GARL...

Caribbean Guacamole Recipe


sweet bread,

chili pepper,

papaya,

coconut,

avocado,

sugar,

lime juice


With both papaya and avocado trees in the yard this recipe was a great find!
1 Cut bread into 1/4 inch thick slices, then cut diagonally into triangles. Arrange in a single layer in a 10 x 15 inch pa...

Cuban Pork Flautas With Mojo Mayo Dip Recipe | MyRecipes.com


olive oil,

oil,

pepper,

oregano,

mint,

onion,

garlic,

pork,

salt,

mayonnaise,

tortilla,

orange juice,

lemon juice,

lime juice


2006 Cook-Off Finalist.
1. Stir together first 8 ingredients in a medium bowl. Let stand 30 minutes at room temperature. 2. Meanwhile, rinse au jus from pork roasts. Shred roasts using hands, and pla...

The recipes shown can not be guaranteed to match all your search parameters. There will be some errors in our database, occasional errors in the text of the recipe (on the external website) we actually link to and differences of opinion on what ingredients we should exclude in our allergen groups (see here). You must personally check any recipes against your requirements, particularly dietary requirements.

Local recipe collections can also be browsed here.

Search Time: 0.00