Shirley Guam BBQ Sauce Recipe


msg,

pepper,

onion,

garlic,

white vinegar,

soy sauce,

salt


This is my step gramothers recepie! Its good
1 Mix all togather in a bowl. Marinate meat (any type) For at least 2 hours.Baste meat with remaining sauce while cooking. Good on Beef, Chicken or Pork! ...

Guamanian Fenadeni Sauce Recipe


jalapeno,

onion,

vinegar,

soy sauce,

lemon juice


This is a vinegar-based thin sauce that goes great over meats, rices, potatoes and other like foods. It can be modified into a lemon version that goes great on grilled or baked fishes.
1 In a small b...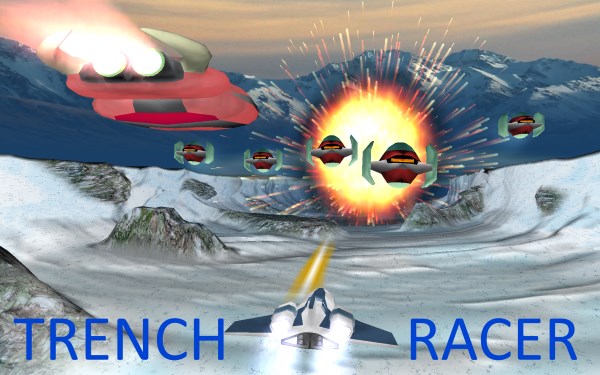 The recipes shown can not be guaranteed to match all your search parameters. There will be some errors in our database, occasional errors in the text of the recipe (on the external website) we actually link to and differences of opinion on what ingredients we should exclude in our allergen groups (see here). You must personally check any recipes against your requirements, particularly dietary requirements.

Local recipe collections can also be browsed here.

Search Time: 0.00