Brisket Marinade Recipe - Allrecipes.com


onion salt,

liquid smoke,

garlic salt,

pepper,

celery,

worcestershire sauce,

red wine


A smoky, salty marinade for a 3 to 4 pound brisket. Marinade is good for oven-baked or grilled brisket.
Directions In a medium bowl, combine wine, Worcestershire sauce and liquid smoke. Stir in celer...

Mustard Balsamic Chicken Marinade Recipe


paprika,

garlic,

mustard,

balsamic vinegar,

lemon juice


This came from a friend of mine. Its really easy to put together and delicious.
1 Combine all ingredients together. 2 Let chicken marinate for at least 30 minutes. 3 Grill. // when document is r...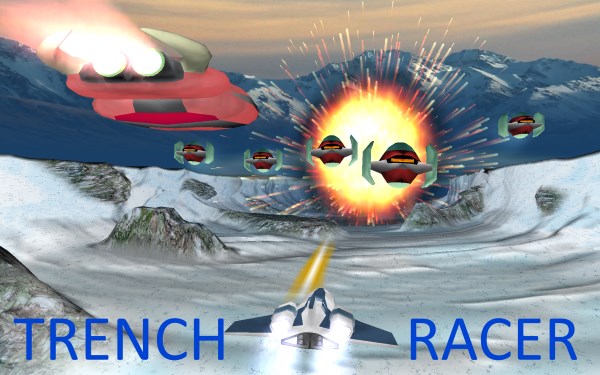 Marinade For Lamb Shoulder Chops Recipe


lamb shoulder,

olive oil,

rosemary,

pepper,

garlic,

salt,

white wine


Simple one with only 4 ingredients: oil, garlic, white wine and rosemary. From one of my many community cookbooks. This is per 2 chops so adjust accordingly if necessary.
1 Combine first 4 ingredient...

E.T.'s Honey Marinade (Meat)


paprika,

lemon,

garlic,

poultry,

soy sauce,

honey


Everyone in our neighborhood in Israel knows to call E.T. with marinade questions. I like E.T.'s Honey Marinade best on boneless chicken thighs (pargiot in Hebrew), but E.T. says this marinade wor...

Shotgun Marinade Vegetables - Cowboy Side Dish Recipes from AlansKitchen.com


cherry pepper,

oil,

vanilla,

peas,

onion,

celery,

green beans,

vinegar,

salt,

sugar


Looking for cowboy and western Side Dish recipes? Try this Shotgun Marinade Vegetables recipe. YES! Alan's Kitchen has a large collection of favorite cowboy and western recipes that you're sur...

Lemon Sherry Marinade Recipe


lemon peel,

oil,

lemon,

onion,

garlic,

sherry


Was looking for a chicken marinade and came across one by our own Tish. It seemed great but not quite what I wanted. I re-invented the recipe to this one with thanks to Tish for the idea.(Cooking time...

Herbal Steak Marinade Recipe


beef flank steak,

olive oil,

pepper,

parsley,

marjoram,

bay leaf,

onion,

garlic,

salt,

lemon juice


I copied this recipe so long ago that I have different handwriting now!
1 Mix the ingredients listed above in a bowl , except for the steak. 2 Place the steak in a baking dish and pour the marinade...

Crock Pot Dry Rub Brisket Recipe


beef brisket,

pepper,

paprika,

mustard powder,

dried garlic,

salt


Not sure where I copied this from. Haven't tried it yet but it's for safe keeping and for you to try.
1 Combine all seasonings well. 2 Rub the spice mix all over the brisket meat. 3 Put m...

Simon And Garfunkle Dry Rub Recipe


thyme,

sage,

rosemary,

pepper,

parsley,

paprika,

cayenne pepper,

dried onion


Use this rub on skinless boneless chicken breasts, rubbing spice into the meat. Excellent if you then grill the breasts.
1 Place all ingredients in a blender or food processor and whiz. 2 Store, ti...

The recipes shown can not be guaranteed to match all your search parameters. There will be some errors in our database, occasional errors in the text of the recipe (on the external website) we actually link to and differences of opinion on what ingredients we should exclude in our allergen groups (see here). You must personally check any recipes against your requirements, particularly dietary requirements.

Local recipe collections can also be browsed here.

Search Time: 0.00