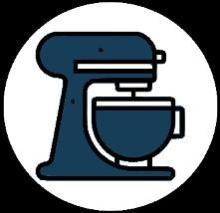 Macanese Mango Pudding | Recipes Wiki | Fandom


evaporated milk,

pineapple,

mango,

peach,

eggs,

jelly/jell-o,

sugar,

water


2 packs Jell-O 85g (mango or peach or pineapple) 3 cups Boiling water 1 cup water 1 can evaporated milk 170g 1 egg 1 Tbsp Sugar 3-4 Sweet mangos Place the Jell-O powder and the Sugar into a mixing bow...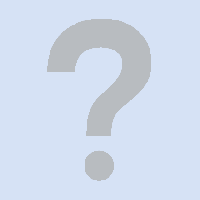 Macao Recipe by admin | ifood.tv


dry vermouth,

sweet vermouth,

orange bitters,

sloe gin,

ice


GETTING READY 1. Chill a martini glass in the refrigerator. MAKING 2. In a glass jug, add ice cubes, orange bitters, dry French vermouth, sweet Italian vermouth and sloe gin. 3. Give the liquids i...

The recipes shown can not be guaranteed to match all your search parameters. There will be some errors in our database, occasional errors in the text of the recipe (on the external website) we actually link to and differences of opinion on what ingredients we should exclude in our allergen groups (see here). You must personally check any recipes against your requirements, particularly dietary requirements.

Local recipe collections can also be browsed here.

Search Time: 0.00