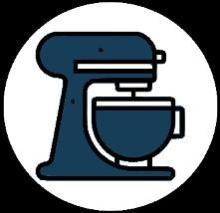 Moldovan Noodles | Recipes Wiki | Fandom


eggs,

salt,

water,

flour


3 eggs1/2 cup water flour as needed 1/2 teaspoon salt Sift the flour, make a hole in the middle and pour the eggs inside. Mix them with a little flour, then add the water and salt and make stiff dough...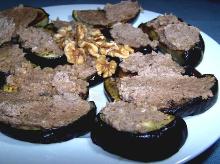 Moldovan Eggplant With Garlic and Walnut Sauce (Appetizer) Recipe - Food.com


olive oil,

walnut,

parsley,

garlic,

aubergine/eggplant,

balsamic vinegar,

salt,

water


I found this Moldovan appetizer from Recipes Wiki. We have some good friends from Moldova that just moved back there and I wish I had gotten some recipes from them before they left.
Serving Size: 1 (1...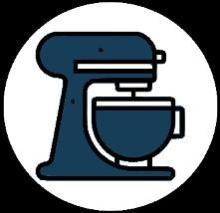 Moldovan Black Butter | Recipes Wiki | Fandom


butter,

black olive


7 oz / 200 g butter 7 oz / 200 g black olives Pit the olives and then keep them in warm water for 5 – 6 hours. Drain well, sieve and then mix with butter. Serve spreading on rye crisp bread.
Pit...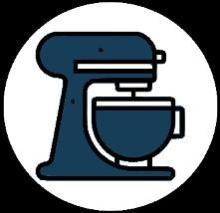 Moldovan Chocolate Cheesecake | Recipes Wiki | Fandom


butter,

pecan,

vanilla,

eggs,

cream cheese,

sugar,

chocolate,

sour cream


12 oz semi-sweet chocolate; chopped 1 1/2 Sticks (3/4 cup) unsalted butter 1 c sour cream at room temperature 1 ts vanilla 3 lg eggs 1 c Sugar 3 8-oz packages cream cheese; softened 1 c Chopped pecans...

The recipes shown can not be guaranteed to match all your search parameters. There will be some errors in our database, occasional errors in the text of the recipe (on the external website) we actually link to and differences of opinion on what ingredients we should exclude in our allergen groups (see here). You must personally check any recipes against your requirements, particularly dietary requirements.

Local recipe collections can also be browsed here.

Search Time: 0.02