Persian Pickles Recipe


dried ginger,

carrot,

garlic,

celery,

cauliflower,

apple cider vinegar,

salt


From a recipe at World Hearth, author unknown.
1 Soak vegetables in water overnight, then drain. 2 Mix together vinegar, salt, garlic & ginger in a 2-quart jar. 3 Add vegetables, then pour in...

Pickled Turnip Lift Makbouse) Recipe


jalapeno,

chili pepper,

turnip,

beetroot


I found this after I posted a recipe request. From http://www.arabicnews.com/recipes.
1 Blanch turnips in boiling water and then peel them. 2 Peel the beetroot. 3 Wash the turnips and beetroot we...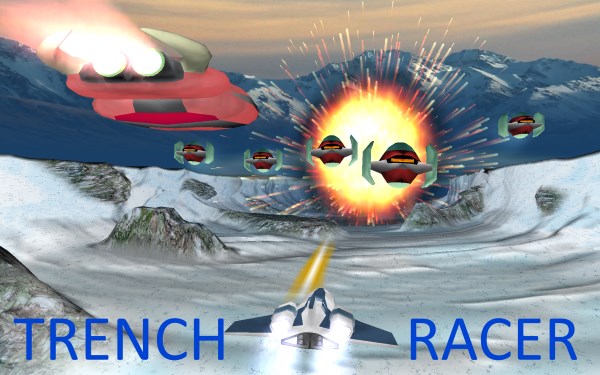 Turnip Pickles Lebanese Style Recipe


turnip,

beetroot,

salt,

sugar,

water


In response to a request. These are great with a Falafel and a beer!
1 Wash turnips well, peel dark spots, slice off top and base. 2 Cut turnips and beetroot into slices. 3 Bring water to a boil ...

Pickled Okra Recipe


turmeric,

mint,

red chili,

carrot,

garlic,

okra,

apple cider vinegar,

salt,

honey,

sugar


Based on an Iranian recipe.
1 Trim any dark bits from the okra stalks but leave the stalks intact. Prick the okra in a few places with a toothpick. 2 Lay the okra out on a large baking sheet and sp...

The recipes shown can not be guaranteed to match all your search parameters. There will be some errors in our database, occasional errors in the text of the recipe (on the external website) we actually link to and differences of opinion on what ingredients we should exclude in our allergen groups (see here). You must personally check any recipes against your requirements, particularly dietary requirements.

Local recipe collections can also be browsed here.

Search Time: 0.00