Aquavit's Quick Pickled Cucumbers Recipe


bay leaf,

allspice,

cucumber,

white wine vinegar,

salt,

sugar,

water


According to Marcus Samuelsson, this is the most popular Swedish condiment, after Lingonberry preserves, of course. They are an accompaniment to Swedish meatballs, other dishes, even served with hot d...

Scandinavian Pickled Beets Recipe - Allrecipes.com


pepper,

beetroot,

vinegar,

salt,

sugar,

water


These tangy treats add gorgeous color to any table.
Directions Combine the vinegar, water, sugar, salt, and pepper in a saucepan; bring to a boil and cook until sugar dissolves. Arrange the beets i...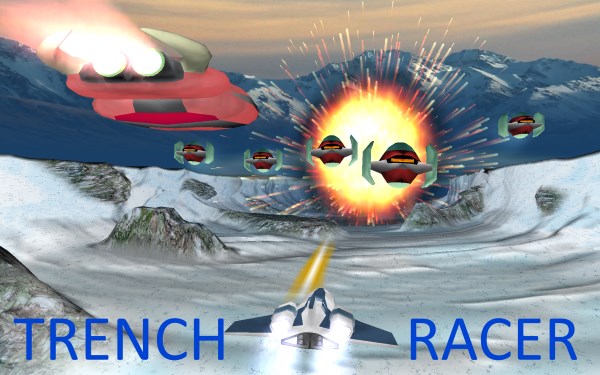 The recipes shown can not be guaranteed to match all your search parameters. There will be some errors in our database, occasional errors in the text of the recipe (on the external website) we actually link to and differences of opinion on what ingredients we should exclude in our allergen groups (see here). You must personally check any recipes against your requirements, particularly dietary requirements.

Local recipe collections can also be browsed here.

Search Time: 0.00