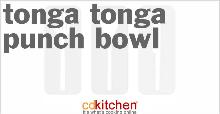 Tonga Tonga Punch Bowl Recipe | CDKitchen.com


orange curacao,

light rum,

orange juice,

lemon juice,

lime juice,

pomegranate syrup,

ice


A recipe for Tonga Tonga Punch Bowl made with orange juice, lemon juice, lime juice, orange Curacao, light rum, grenadine
In a large gallon size pitcher or jug, mix orange juice, lemon juice, lime jui...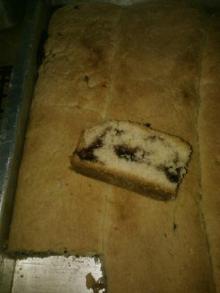 Tongan Pie (Jelly Roll) Recipe - Food.com


eggs,

baking powder,

vegetable fat spread,

sugar,

milk,

flour


This is a recipe that is infamous among Tongans. We call it Tongan Pie but it is more like a jelly roll. Use your favorite jelly or jam, peach/pineapple and grape are popular favorites. Also can roll ...

The recipes shown can not be guaranteed to match all your search parameters. There will be some errors in our database, occasional errors in the text of the recipe (on the external website) we actually link to and differences of opinion on what ingredients we should exclude in our allergen groups (see here). You must personally check any recipes against your requirements, particularly dietary requirements.

Local recipe collections can also be browsed here.

Search Time: 0.01