Blushing Beauty Mocktail Recipe


lemon peel,

ginger ale,

pomegranate juice,

pear juice,

peach juice,

grapefruit juice


From Every Day with Rachael Ray magazine, this is delicious!
1 In a large pitcher, mix all the ingredients except the lemon peel strips. 2 Pour in chilled martini glasses or over ice in highball gl...

Persian Yogurt Drink Recipe


pepper,

mint,

salt,

rose wine,

club soda,

yogurt (plain),

ice


Try Persian Yogurt Drink from Food.com. - 67963
1 Combine yogurt, 1 tablespoon mint, 1 tablespoon rose petals, salt and pepper in pitcher and stir to mix. 2 Add club soda. 3 Stir gently to mix, a...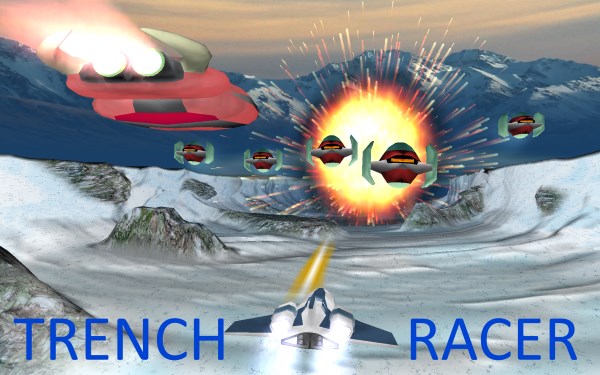 The recipes shown can not be guaranteed to match all your search parameters. There will be some errors in our database, occasional errors in the text of the recipe (on the external website) we actually link to and differences of opinion on what ingredients we should exclude in our allergen groups (see here). You must personally check any recipes against your requirements, particularly dietary requirements.

Local recipe collections can also be browsed here.

Search Time: 0.00