Coco's Non-Egg, Cholesterol-Free Mayonnaise Recipe


canola oil,

pepper,

mustard,

salt,

lemon juice,

soy milk


Great substitute for regular mayonnaise! I came up with this recipe for my friend's son who is allergic to eggs and dairy product and he loved it!
1 Combine soy milk, salt black pepper and mustar...

Sweet Ginger Salad Dressing - Japanese ginger dressing - Sweet Ginger Yogurt Salad Dressing


ginger root,

honey,

agave syrup,

yogurt (plain)


Whip up a quick and easy creamy ginger salad dressing using just three simple ingredients. This would be a great ginger dressing for some simple steamed veggies or perhaps to top off a baked potato. I...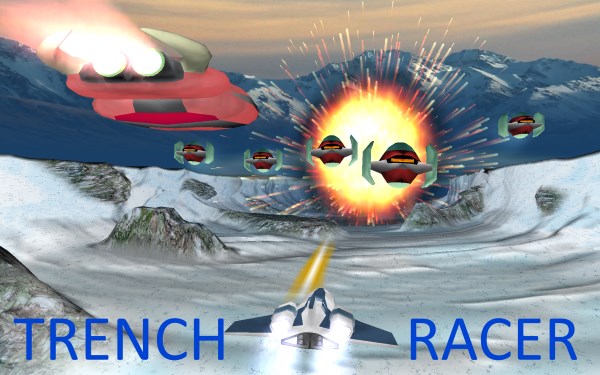 Ginger Vinegar - Recipe #15983 - Foodgeeks


ginger root,

rice vinegar


Try this recipe for Ginger Vinegar on Foodgeeks.com
Peel the root, cut into small enough pieces to fit into the bottle. Pour the vinegar over the ginger. Cork it up and allow to steep for 1 week befor...

The recipes shown can not be guaranteed to match all your search parameters. There will be some errors in our database, occasional errors in the text of the recipe (on the external website) we actually link to and differences of opinion on what ingredients we should exclude in our allergen groups (see here). You must personally check any recipes against your requirements, particularly dietary requirements.

Local recipe collections can also be browsed here.

Search Time: 0.00