Fried Tomatoes With Garlic Banadoora Maqliya Ma' Thoom) Recipe


oil,

pepper,

parsley,

chili pepper,

garlic,

tomato,

salt


A yummy-looking mezze dish, posted for World Tour 05. Do not try to cook more than two servings at a time or the tomatoes will end up overcooked. This type of tomato appetizer is great scooped up onto...

Eggplants Stuffed With Couscous Feta Goodness Recipe


feta cheese,

peanut oil,

olive oil,

pine nut,

almond,

pepper,

basil,

chickpea,

raisin,

tomato,

aubergine/eggplant,

salt,

cous cous,

yogurt (plain)


I love eggplants. I love couscous. I love feta. I also love stuffing things with other things, so while I haven't made this yet, I can't imagine it won't be good...
1 Preheat oven to 400....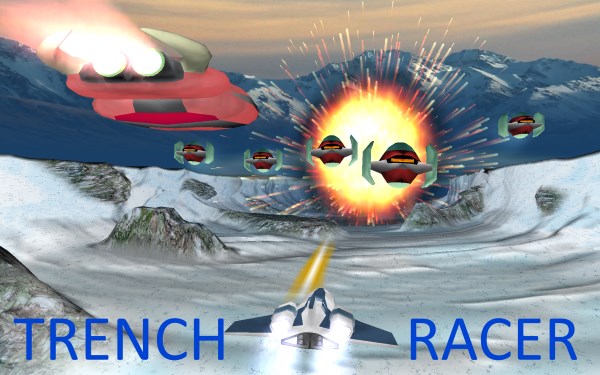 Makloubeh - Cauliflower Recipe


butter,

pine nut,

saffron,

pepper,

dried garlic,

allspice,

onion,

cauliflower,

lamb,

beef,

salt,

rice,

stock or broth,

water


from Sahtein, Middle Eastern Cookbook and from Rita Rukab Harb who taught me to make it. This is a great recipe for the crock pot. Because of high blood pressure, I don't add the salt during cooki...

Spinach Pies Middle East, Palestine) Recipe


oil,

sumac,

pepper,

lemon,

onion,

spinach,

salt


This is the spinach mixture used to make spinach pies that use the basic dough recipe I have posted. These are absolutely delicious, especially with soup. Excellent dish for Ramadan, either suhr or uf...

Msabbha Recipe


olive oil,

parsley,

paprika,

chili pepper,

chickpea,

garlic,

hummus,

tahini,

salt


When I would visit palestine during the summers, we would walk down the street to our favorite restaurant Samer's in the morning and get a plate of msabbha to go along with our fresh falafel and p...

Stuffed Zucchini Squash Recipe


ground lamb,

tomato sauce,

ground beef,

curry powder,

pepper,

allspice,

lemon,

zucchini/courgette,

salt,

rice,

water


My grandmother from Jordan used to fix this dish for us when I was a little girl (she called it Cousa.) My mother learned how to make it and then taught me. It's easy and makes a good use of the m...

The recipes shown can not be guaranteed to match all your search parameters. There will be some errors in our database, occasional errors in the text of the recipe (on the external website) we actually link to and differences of opinion on what ingredients we should exclude in our allergen groups (see here). You must personally check any recipes against your requirements, particularly dietary requirements.

Local recipe collections can also be browsed here.

Search Time: 0.00