Pickled Peppers Recipe - Pickled Bell Peppers Recipe - How to pickle sweet bell peppers.


green bell pepper,

vinegar,

salt,

sugar


Learn how to make pickled peppers. Making your own pickled bell peppers is quick and easy.
For Dressing: Add the vinegar, sugar and salt to a sauce pot and place on medium heat. Stir, using a wooden ...

Pickled Chile Relish Recipe


thyme,

chili pepper,

garlic,

vinegar,

salt,

sugar


This recipe is on my 'canning list' for this summer. Chiles are growing as we speak :) Recipe from Gourmet August/2008 issue.
1 You also will need 4 1/4 pint canning jars with lids. 2 Prehe...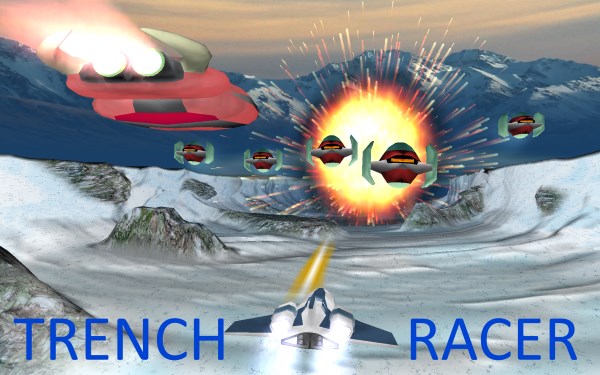 The recipes shown can not be guaranteed to match all your search parameters. There will be some errors in our database, occasional errors in the text of the recipe (on the external website) we actually link to and differences of opinion on what ingredients we should exclude in our allergen groups (see here). You must personally check any recipes against your requirements, particularly dietary requirements.

Local recipe collections can also be browsed here.

Search Time: 0.00