Cardamom Honey Roasted Chicken Recipe


chicken breast,

olive oil,

pepper,

peppercorn,

cardamom,

lemon,

whole chicken,

salt,

honey,

sherry


The original recipe is courtesy of BeesOnline located just outside of Auckland. The original was good but this is a little more amplified in flavor. The results are an amazing combination of sweet and...

Easy Slow Cooker Meatloaf Recipe


tomato soup mix,

carrot,

onion,

zucchini/courgette,

beef,

sausage


An easy meatloaf that all the family will enjoy
1 Turn your slow cooker on high, and ensure you spray it with cooking spray. 2 Mix in a large bowl the first two ingredients with your hands. 3 Mix...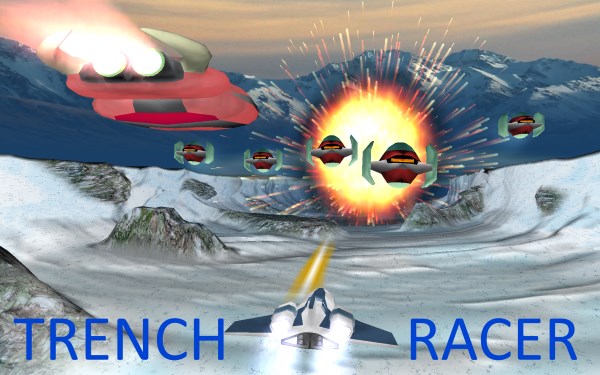 Steak Dish Recipe


tomato sauce,

beef steak,

pepper,

onion,

salt,

flour


This is one of Mum's it's great
1 pre heat oven to 350 degrees 2 mix to a paste the tomato sauce, flour, salt and pepper. 3 slice onions. 4 place tin foil in a casserole dish coming wel...

Wiener Schnitzel Recipe


oil,

eggs,

veal,

bread crumbs,

milk


I grew up on meals like this, you have to try it
1 trim fat from schnitzel, cut into serving size pieces. 2 pound meat with a mallet or a rolling pin. 3 whisk egg and milk in a dish. 4 put crum...

Beef Fillet With Herb Crust Recipe


butter,

beef steak,

olive oil,

pepper,

parsley,

garlic,

mustard,

salt,

bread


At Christmas we were visiting home to New Zealand. While there we went to dinner round at my aunty's and she made this splendid dish. I made her fork up the recipe because it was so wonderful.
1 ...

The recipes shown can not be guaranteed to match all your search parameters. There will be some errors in our database, occasional errors in the text of the recipe (on the external website) we actually link to and differences of opinion on what ingredients we should exclude in our allergen groups (see here). You must personally check any recipes against your requirements, particularly dietary requirements.

Local recipe collections can also be browsed here.

Search Time: 0.00