Microwave Strawberry Jam Recipe


strawberry,

sugar,

lemon juice


Doesn't use pectin. Have yet to try this.
1 Combine all ingredients in a medium microwave-proof bowl. Stir well and stand 5 minutes for juices to start to run from strawberries. 2 Microwave, un...

Berry Jam Recipe


boysenberry,

lemon,

raspberry,

blackberry,

berries,

sugar


Excellent setting jam recipe from my Grandmother.
1 Heat berries in a large pot until boiling. 2 Add lemon juice and boil for 2 minutes. 3 Add sugar gradually. 4 Stir well. 5 Bring to boil an...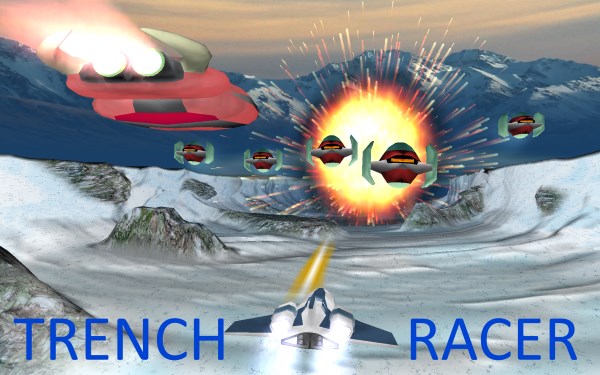 Kiwi Lime Jam Recipe


lime peel,

lime,

kiwifruit,

sugar


This recipe uses the flavorful kiwi fruit with a hint of lime juice and zest. When making the jam, use just-ripe kiwi fruit to allow for the fruit's natural pectin to be at its highest levels. Thi...

Boysenberry Jam Recipe


boysenberry,

butter,

lemon,

sugar


We picked 6lbs wild boysenberries yesterday and had them home and turned into jam within 3 1/2 hours. It really is delicious stuff! The lemon helps setting and butter settles any scum that may have fo...


Passionfruit, Peach And Orange Jam Recipe - Taste.com.au


passionfruit,

orange,

lemon,

peach,

sugar


Passionfruit, peach and orange jam recipe - Using a small knife, cut a cross into base of each peach. Blanch peaches, in 4 batches, in a saucepan of boiling water for 1 minute or until skins loosen. R...

Tomato and Passionfruit Jam


passionfruit,

apple,

tomato,

sugar,

lemon juice


Try it before you knock it!!! Best Jam I have ever had! Got the recipe from my husbands great aunt.
1 combine tomatoes and apples in a large boiler, cook over low heat, stirring often, for about 25 m...

Kiwifruit Jam Recipe


kiwifruit,

sugar,

lemon juice


A bright green (or golden) jam made in the microwave.
1 Cooked kiwifruit can have a metallic taste, removing the seeds fixes the problem. 2 Halve kiwifruit lengthwise, with a sharp spoon scoop out ...

Black Genoa Fig Jam With Blanched Almonds And Ginger Recipe


crystallized ginger,

almond,

lemon,

fig,

sugar,

water


I planted a fig tree last year and this year I might just have some fruit.......so am posting this recipe I have found hoping I might get a few! Meanwhile someone might have a use for the recipe! Anot...

Cumquat Marmaladequat Marmalade Recipe


kumquat,

sugar,

lemon juice,

water


This is something different to do with you cumquats and well worth the effort. I got this recipe from a Cumquat Nursery. Yield will depend on size of jars used.I have not included 24 hours standing ti...

Mango Curd Recipe


butter,

egg yolks,

orange peel,

cornstarch,

mango,

sugar,

lemon juice


This is a delicious spread for toast, to fill pastries, etc. Sourced from alohaworld.com. Not sure about the final quantity.
1 Combine sugar & cornstarch in a pan. Stir in mango, butter, lemon ...

Pineapple And Passionfruit Jam Recipe


pineapple,

passionfruit,

sugar


Great recipe when you have a glut of passionfruit !
1 Combine fruit and sugar in large pot. 2 Stir over low heat till sugar dissolves, about 10 minutes. 3 Simmer without stirring for 25 - 35 minu...

Calamondin Marmalade Recipe


kumquat,

sugar,

water


From The Tropical Gardener's Gourmet Guide from the Top End of Australia.
1 Slice calamondins very thinly, removing pips. Cover with water and leave overnight. 2 Boil 20 minutes, or until clear...

The recipes shown can not be guaranteed to match all your search parameters. There will be some errors in our database, occasional errors in the text of the recipe (on the external website) we actually link to and differences of opinion on what ingredients we should exclude in our allergen groups (see here). You must personally check any recipes against your requirements, particularly dietary requirements.

Local recipe collections can also be browsed here.

Search Time: 0.00