Preserved Ginger - Antilles Recipe


ginger root,

sugar,

water


Make your own preserved ginger!
1 Peel the ginger, and cut it into thin slices. 2 Let these slices sit in a bowl of cold water for an hour. 3 Drain the ginger. Cover again with cold water. 4 Bo...

Jamaica Banana Jam Recipe


banana,

sugar,

lime juice,

water


If you like banana and peanut-butter sandwiches, you'll love this jam and peanut-butter on a sandwich! (Recipe courtesy: Elizabeth Barcelo)
1 Place lime juice in a one quart measure. 2 Peel ban...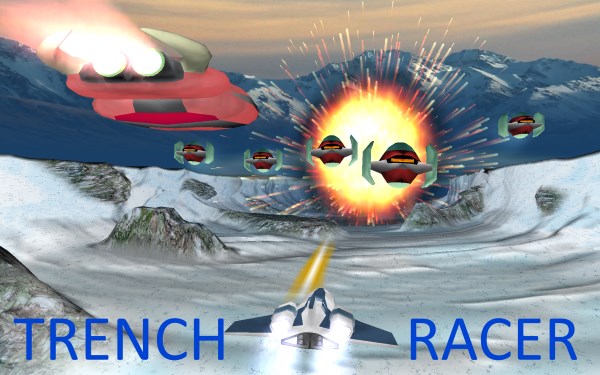 Caribbean Banana Jam Recipe


vanilla pod,

banana,

salt,

sugar,

banana liqueur,

orange juice,

lime juice


This is a neat jam recipe!
1 Peel bananas; mash with fork. 2 In heavy saucepan, combine banana, lime juice, orange juice, sugar, vanilla and salt. 3 Bring to a boil; reduce heat and gently simmer...

The recipes shown can not be guaranteed to match all your search parameters. There will be some errors in our database, occasional errors in the text of the recipe (on the external website) we actually link to and differences of opinion on what ingredients we should exclude in our allergen groups (see here). You must personally check any recipes against your requirements, particularly dietary requirements.

Local recipe collections can also be browsed here.

Search Time: 0.00