Mediterranean Goat Cheese Spread Ww) Recipe


kalamata olive,

goat's cheese,

oil,

sun dried tomatoes,

salt,

sour cream,

water


Sun-dried tomatoes are a favorite of ours, so this dip was a must. You can buy herb-flavored goat cheese and experiment with different flavors. NOTE: Gently fold the olives and tomatoes into the chees...

Tapenade


black olive,

olive oil,

thyme,

parsley,

caper,

garlic,

anchovy,

mustard,

bread,

lemon juice


Try our Tapenade. Recipe with reviews and photos @FoodNetwork_UK
How to make Tapenade 1) Combine the olives, capers, anchovies and garlic in a food processor fitted with a steel blade, and pulse 3 ti...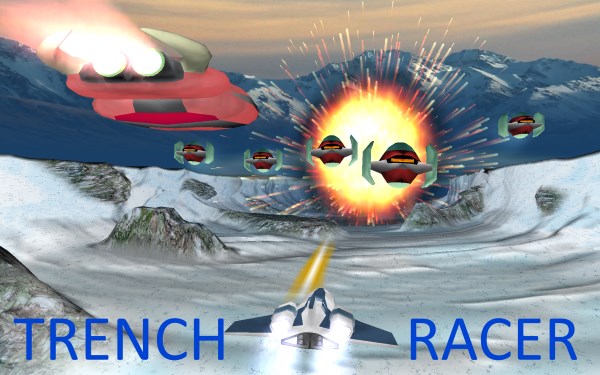 Black Olive Tapenade | BigOven


almond flour,

olive oil,

oregano,

olive,

garlic,

lemon juice


Filling out this version of the Mediterranean condiment with almond flour helps cut down on sodium without sacrificing texture. Store the tapenade in a jar in the fridge for up to three weeks, and ser...

The recipes shown can not be guaranteed to match all your search parameters. There will be some errors in our database, occasional errors in the text of the recipe (on the external website) we actually link to and differences of opinion on what ingredients we should exclude in our allergen groups (see here). You must personally check any recipes against your requirements, particularly dietary requirements.

Local recipe collections can also be browsed here.

Search Time: 0.00